CRS Fair Trade
The Coffeelands Blog is — as the name suggests — focused on our work in coffee-growing communities overseas.
We have also been working in the United States for nearly 10 years through our Fair Trade Coffee Project to expand the market for Fair Trade coffee.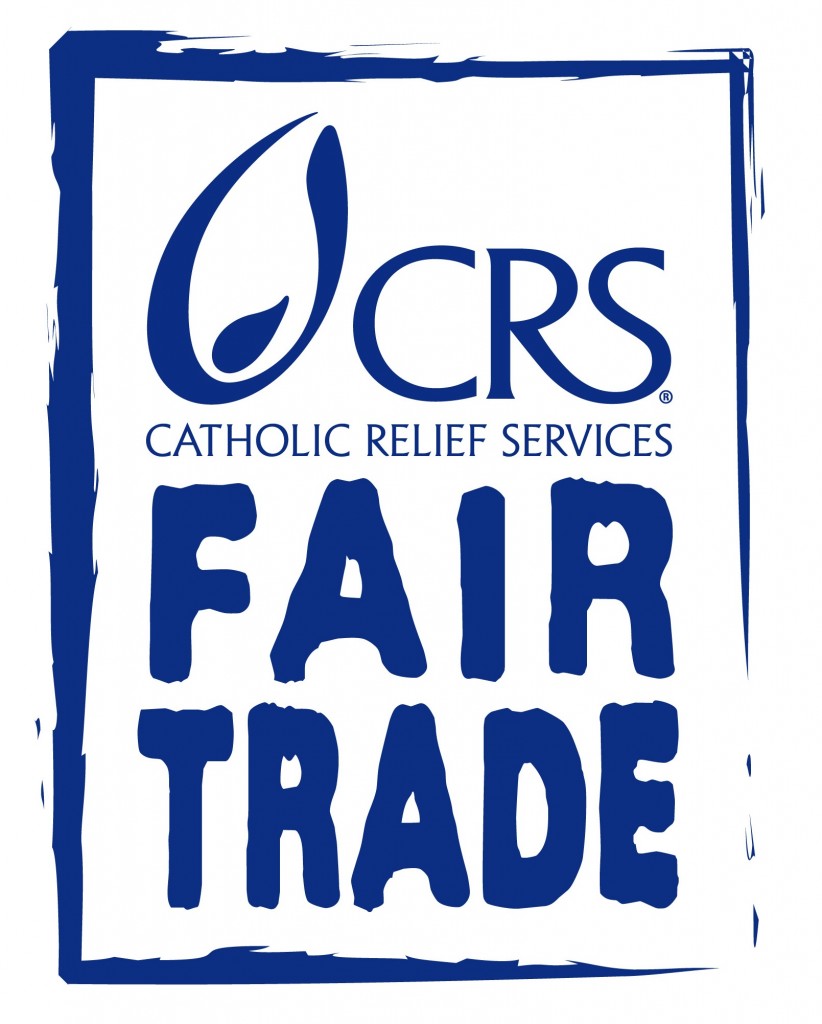 To learn more about our Fair Trade coffee project, or buy coffee from one of our partners, visit our Fair Trade Program site.
Buenos Dias tengan todos ustedes,

Primero felicitarles por su trabajo y su dedicacion, los proyectos, programas y publicaciones son exelentes! sobre todo cuando la intencion es verdadera en ayudar al projimo, pagar precios justos en beneficio comun, para un bien comun en general y no tan solo un "bebeficio" privado o personalizado.

Me gustaria de ser posible y me inviten a ser parte de su equipo como otro miembro mas de sus asociados,

No se si les convenga por ser mi negocio tan chiqito, sin embargo podria ser util de alguna forma si me aceptan a pertenecer a su grupo de partners.

Curiosamente veo que no existe ningun miembro en Mexico y en el Sur de America, (ver Google Map) asi pues, espero su amable atencion y concideracion en poder ser parte y servirles.

Muchas gracias me despido con un cordial saludo en espera a su respuesta.

Su servidor y amigo,
Carlos Morett Orendain.
Cafe Morett. ( Guadalajara, Jalisco Mexico.)