The Santa Anita Coffee Producers Association is comprised of 117 revolutionary ex-combatants in Guatemala's civil war.  They laid down their arms in 1996 as part of the Peace Agreements, but they have never stopped talking about revolution.  For decades, they sacrificed to achieve their vision of equality and justice in all of Guatemala.  In 1998, they refocused their revolutionary project on a smaller scale – a coffee farm in Quetzaltenango.  Since then, they have been applying their ideals – love for creation and their neighbors – to their work as organic coffee farmers in solidarity-based trading relationships with roasters who share our values.
Their operations are concentrated on the Santa Anita farm, which lies in the shadow of the Santiaguito Volcano in Quetzaltenango, but they also work in alliance with fellow ex-combatants on the Blanca Flor farm nearby in San Marcos.  Through farmer-to-farmer exchanges, they help one another improve our farming practices and post-harvest processes.  Through joint marketing efforts, they hope to expand our model of trade based on shared values.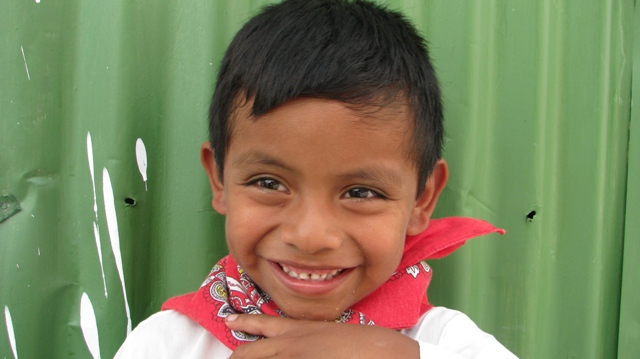 Name: APCASA
Established: 2010
Members: 117
Location: Colombo, Costa Cuca, Quetzaltenango
Elevation: 1150-1400 m
Volume: 789 sacks (69 kg)
Certifications: organic
Contact: Rigoberto Agustín Ramírez, riagra@hotmail.com
APCASA's coffee is available in the United States exclusively through Cooperative Coffees.