Santa Adelaida has been committed to principles of environmental sustainability since it began growing shade coffee in 1980.  So when a local NGO suggested in 1992 that the organization's members begin farming organically, it was a vision closely aligned with Santa Adelaida's own.  That year, its members began the transition to organic farming practices with a part of its farm, even though none of its neighbors was farming organically.
The association liked what organic farming did for its families and its farm.  Over time, it gradually certified the entire thing organic – more than 2,100 acres in all.  Then it earned Rainforest Alliance Certification at a time when few smallholder farmers in El Salvador were doing so.  These certifications reward the cooperative for the commitment to sustainable farming that it made more than 30 years ago, before certifications even existed.
Now Santa Adelaida is beginning to apply the same spirit of innovation to coffee quality.  The organization has a lot of land devoted to coffee – more than 1,600 acres.  To make it easier to manage, the association has divided it into 26 separate lots.  After the 2010/11 harvest, Santa Adelaida generated georeferenced samples from each one of those lots for the first time – part of its effort to develop microlots based on the different cup profiles that emerge from this exercise.
As with its certifications, Santa Adelaida is undertaking these innovations in coffee quality with the hope that they will lead to a higher quality of life, not just for its 179 members and their families, but also for the more than 1,000 people in the community who depend on Santa Adelaida for work during the peak of the coffee harvest.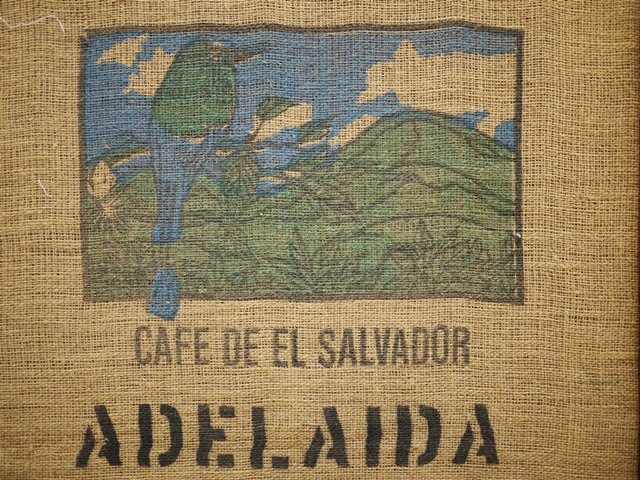 Name: Santa Adelaida
Established: 1980
Members: 179
Location: Comasagua, La Libertad
Elevation: 900-1250 m
Volume: 4,274 sacks (69 kg)
Certifications: organic, Rainforest Alliance
Contact: Rafael Melgar, Manager, ++503-2343-0041
Santa Adelaida's coffee is available in the United States at the retail level through Allegro Coffee and wholesale through Royal Coffee.