Since early this morning, members of the 33 families who grew the coffee in Counter Culture's La Florida single-variety Caturra lot have been gathered in Pasto, the capital of Nariño.  They are waiting until 3:12 pm local time, when their coffee takes center stage in the able hands of Anna Utevsky.  Meet some of them here, and hear their impressions of their first barista competition.
.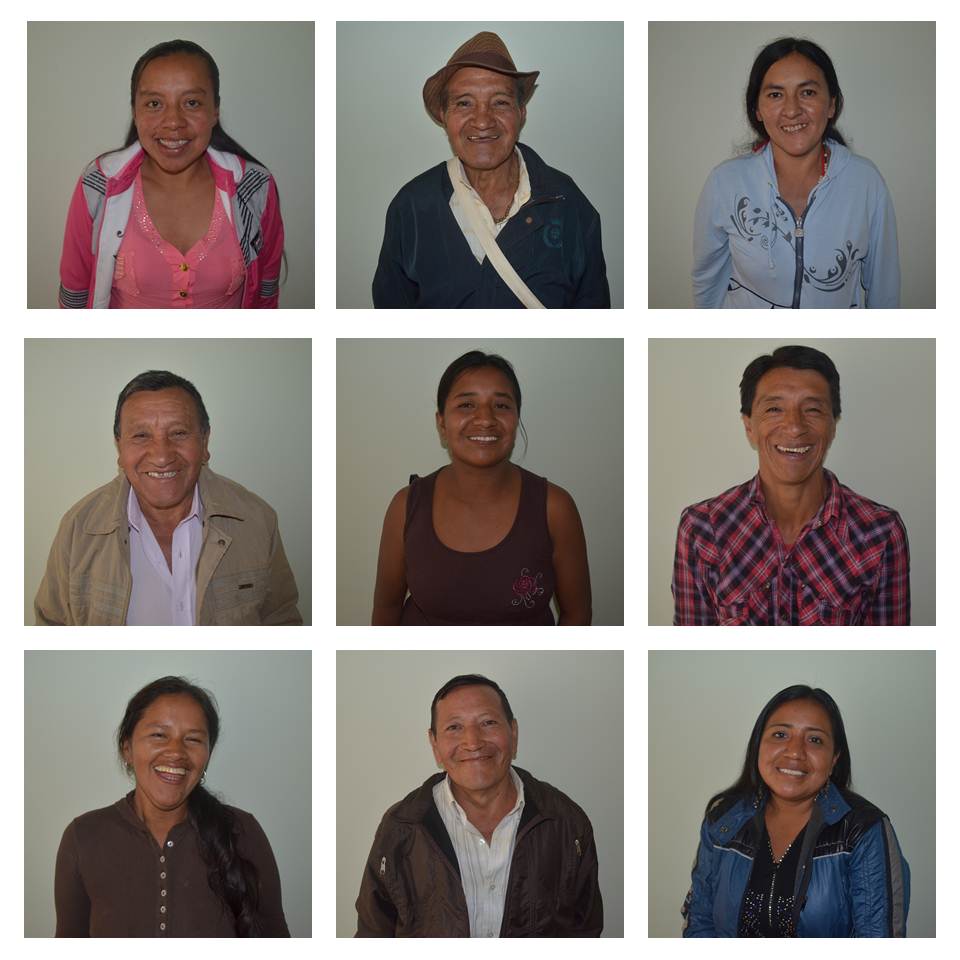 .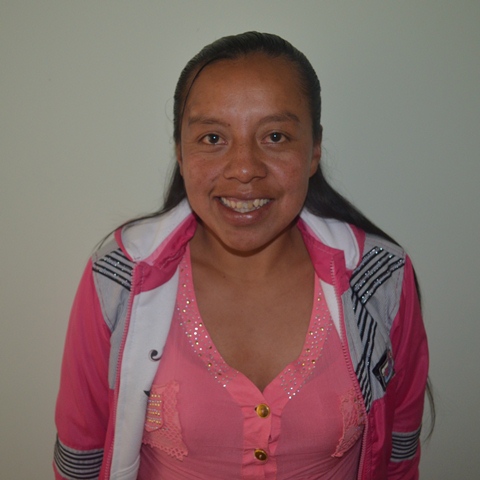 .
AYDA NERY MACHADO
"When I look at the screen I feel proud that my coffee is there."
.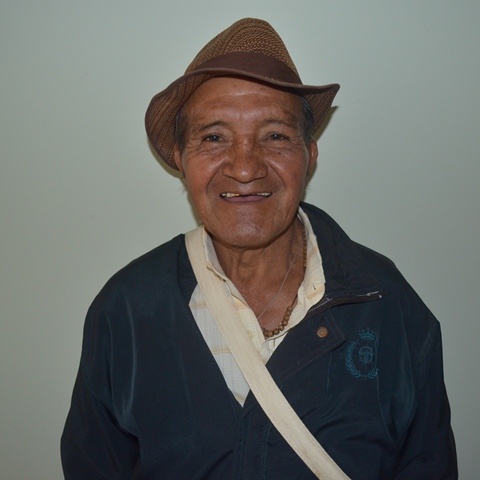 .
MANUEL MESÍAS RODRÍGUEZ
"I feel very happy today.  This has never happened to me before."
.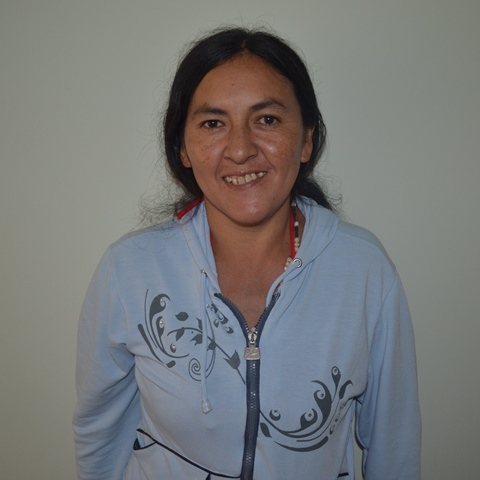 .
name withheld
"This is very emotional.  We have only been coffee farmers for 10 years.
We were driven out of our home by violence, but now we are coffee farmers and we are ok."
.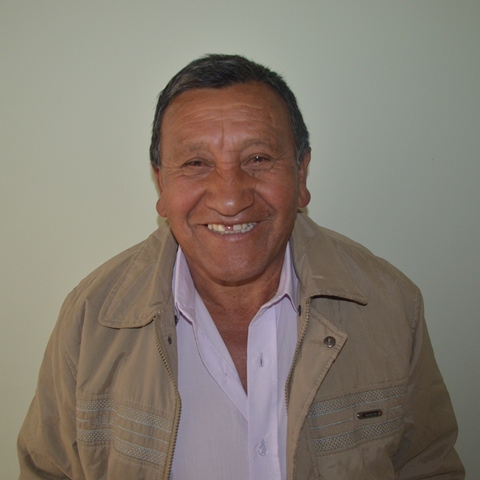 .
HUGO CABRERA ZAMUDIO
"Being a coffee farmer is a beautiful job."
.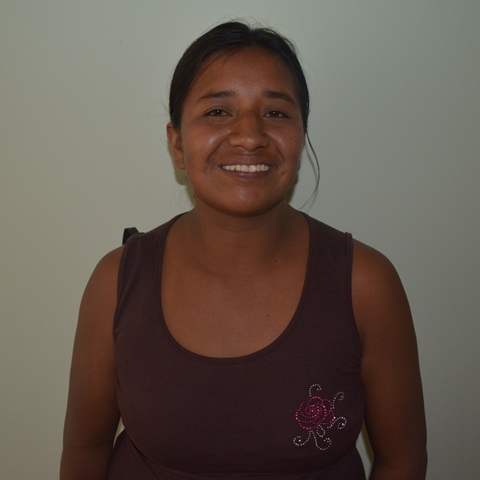 .
CARMEN RODRÍGUEZ
"I feel proud, and I know that my coffee is going to help me provide for my children."
.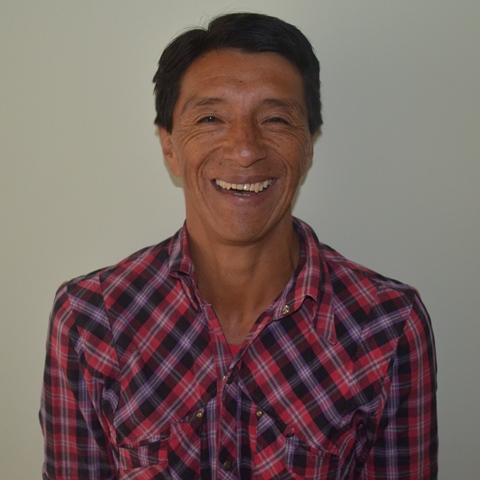 .
JORGE BURBANO
"I am very happy.  I have never seen anything like this.
It inspires me to work harder."
.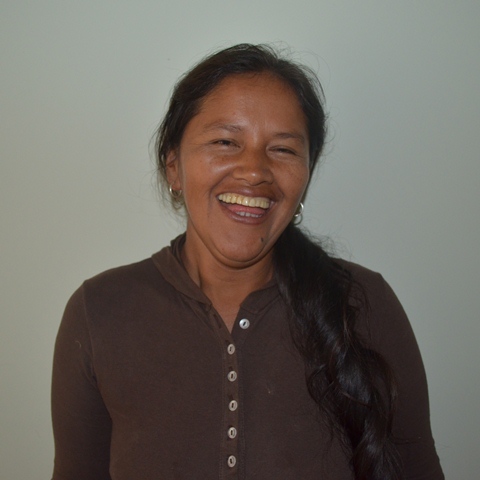 .
MARÍA ELSA CAÑAR
"I want to continue to improve my processing.
The coffee is starting to get good."
.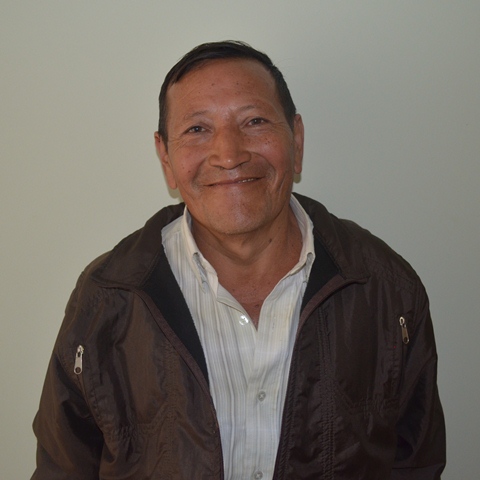 .
JORGE ALIRIO CABRERA
"For the first time in 40 years, I feel like I have been recognized for my work."
.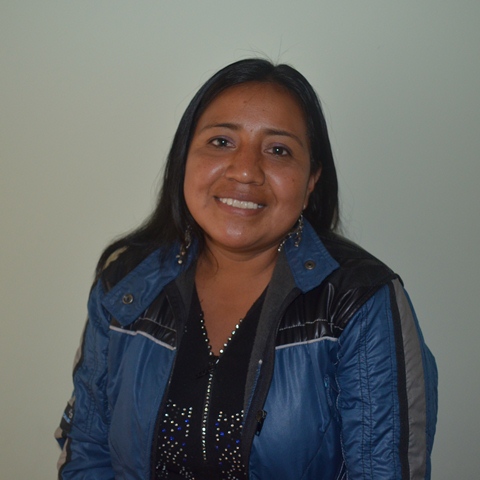 .
SONYA MATITUY RODRÍGUEZ
"I feel very satisfied.  We have worked so hard for this kind of recognition."