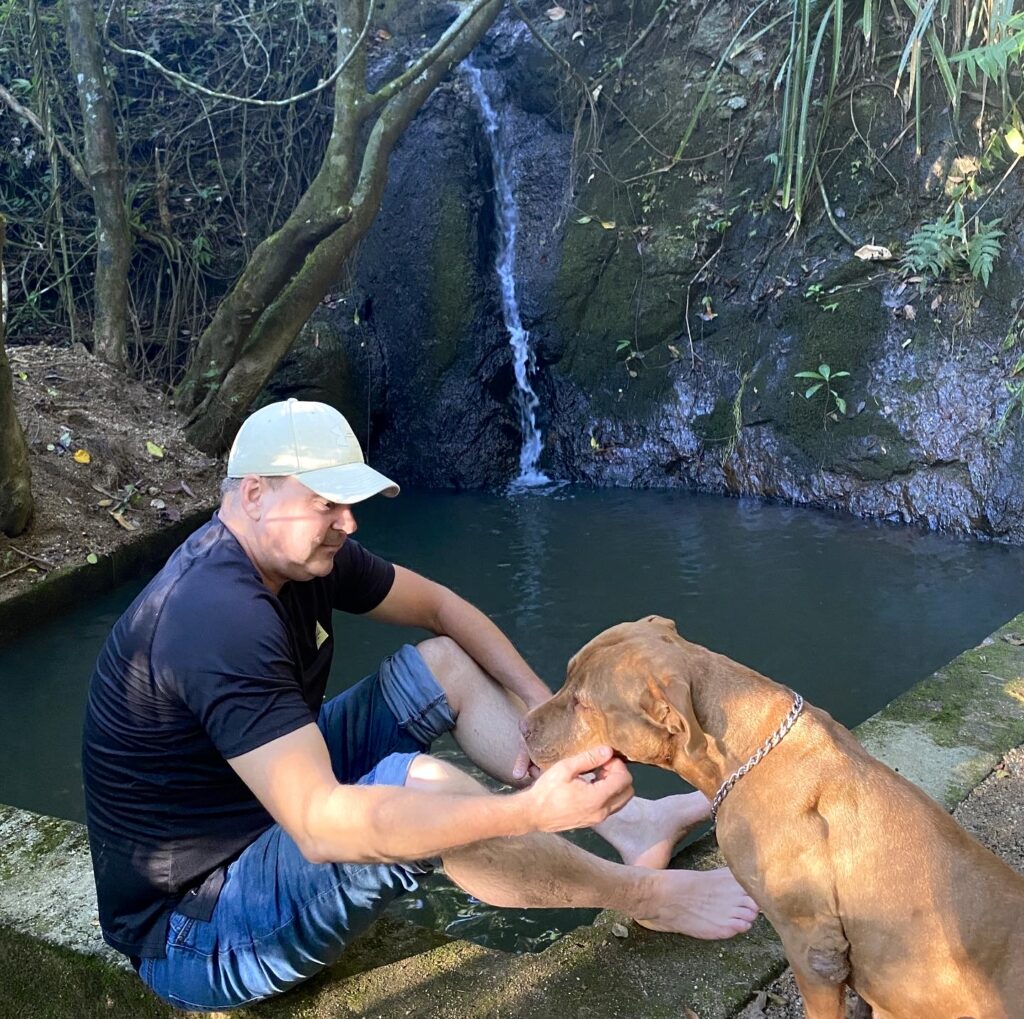 At the RENACER coffee school, we promote sustainable farming practices that are proven to increase yields, and we train farmers how to select coffee for quality. All this has led to increased incomes for farmers. Double the yields and double the price, and we quadruple incomes for many farmers.
From experience, we know that healthy trees produce quality cherries, and ultimately better coffee beans. Part of this just makes intuitive sense. If trees are healthy and producing more cherries, a larger portion of cherries should also be healthy, and therefore producing a better quality coffee.
However, it is surprisingly hard to draw a through line that empirically connects: healthy soils, to healthy trees, to quality cherries, to quality beans, and finally to better coffee in the cup. We say this is the case, we want to believe it is the case, but there are so many factors that affect the quality of coffee between harvesting it and drinking it, that I am always a bit tentative in saying, "healthy soils produce better coffee".
Over the past couple of months I have spent time on farms with Ben Gravel, the founder and owner of Ben's Coffee in El Salvador. Ben is a rarity in the coffee world, in that he is involved in every aspect of coffee, from farm to store. He has a few farms where he is producing high quality coffee – applying innovative ecological farming practices; he processes his own coffee; he roasts it; and he retails coffee in his own shops. Ben knows coffee.
Last month, Ben and I met at the RENACER training school at Noruega Farm (owned by Los Naranjos Coffee). I wanted Ben to meet the team who run the school and the farm, and share ideas and insights about sustainable coffee production.
Ben has a depth of knowledge in coffee processing and roasting that is exceptional. In fact, I have never been on a farm with someone who understands so completely the connection between the coffee cherries on the tree and the quality of coffee that we ultimately taste in the cup. Ben and I have been talking through this connection over the past month, as he is currently harvesting, processing and roasting his own coffee.
A few days ago, he explained that he notices that coffee beans harvested from healthy trees tend to be more dense AND more uniformly dense throughout the whole bean. He explained how when these beans are roasted, the roast is more uniform throughout, producing a consistent taste profile and quality.
Ben attributes the uniformity in the quality of the bean in part to the balanced and complete nutrition that trees and cherries gain from healthy soils.
So, there it is. Agroecology meets Q-Grader. Healthy soils lead to better coffee.
There is so much more to learn and study on this connection, and I am excited about where this leads in 2023.