When I read this article by Kenneth Davids in The Coffee Review assigning Caturra to the second tier of varietal quality, I thought immediately of Alejandro Cadena, whose pioneering Colombian exporter Virmax who can stake a solid claim to intellectual and material authorship of the microlot model.
Why did I think of Alejandro?  Because when he visits coffee farms Colombia, he wears a tee shirt with this messsage emblazoned across the chest.
.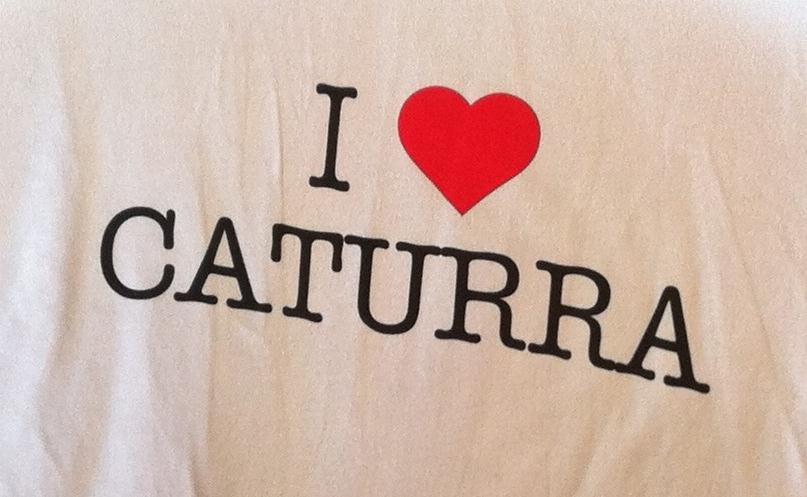 .
Today I talk with Alejandro about the coffee variety he loves.  It should come as no surprise that he rejects both The Coffee Review assertion that Caturra has second-class genetics, and my suggestion here that current incentives for Caturra may not be sufficient to save it from extinction.
The questions and answers below are the ones I consider to be the highlights of the conversation.  You can downlowad the full transcript of the discussion here.